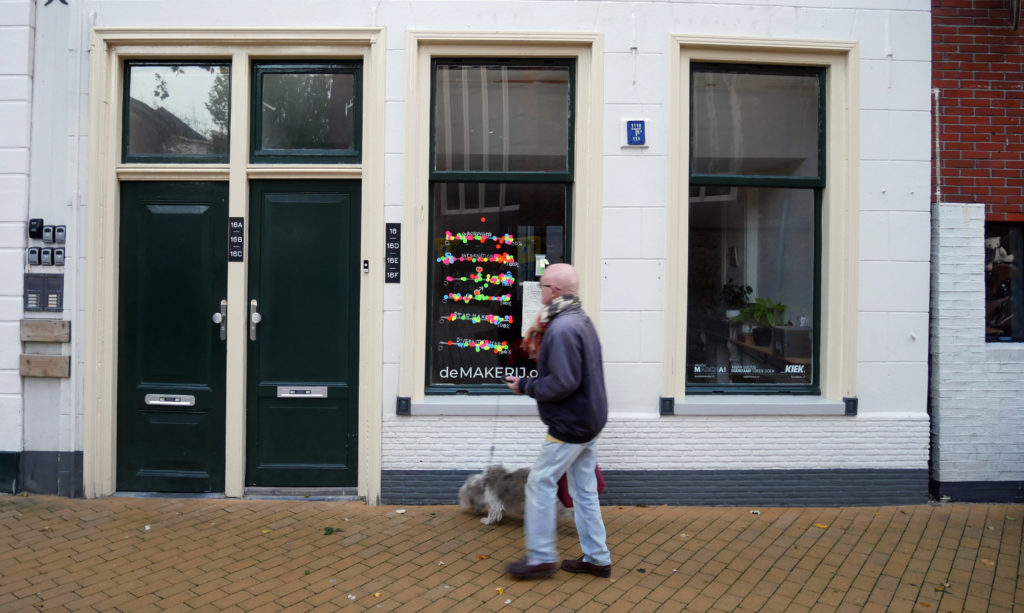 Genereus Groningen is een stad met ruimte voor diversiteit en ontmoeting tussen diverse mensen. Het is een plek waar diverse en gemixte groepen samenwerken aan een beter Groningen. Het is een stad met aandacht voor verschillende perspectieven. Met deze vragen willen we verschillende gezichten op Groningen verzamelen.
Doe je mee? – Lees de column 'Stad met veel gezichten' hier!
A generous Groningen is a city with space for diversity and interaction between different people. It is a place where diverse and mixed groups work together for a better Groningen for all of us. It is a city with attention for different perspectives. With these questions we want to collect the different visions on Groningen.
Will you join us? – Read the column 'City of many faces' here!