De workshops zijn begonnen, opgeven kan nu niet meer.
Wil je volgende keer wel meedoen? Sluit je aan bij ons netwerk dan weet jij als eerste wanneer er weer workshops zijn!
The workshops have started, joining is not possible anymore.
Want to join next time? Join our network, so you'll be the first to know when the next workshops start.
'Genereus Groningen Maken'
'Generous City making'

16 NOVEMBER T/M 6 DECEMBER
Workshop Genereus Stadmaken – Citymaking?
In deze tijd?!?!? – Huh, really, now?
Jazeker! Juist in deze tijd, want het leven gaat door en de stad ook!
Yes, exactly now, because life goes on and the city too!
WEEK 1 >> Stadmaken / Citymaking >> 16 t/m 22 November
WEEK 2 >> Diversiteit/ Diversity >> 23 t/m 29 November
WEEK 3 >> Genereus Groningen maken >> 30 November t/m 6 December
Iedereen is welkom! – Everyone is welcome!
Tijd: 3 x 1 uur per week – 3x 1 hour per week
(You'll work together & in your own time)
Join us for free! – and learn how to create a more Generous Groningen
Start: 16th of November 2020
De inschrijving sluit op 13 november om 12:00 uur. Registration closes at the 13th of november at 12:00 (zo kunnen we iedereen materiaal sturen voor de start – so we can send you materials before we start)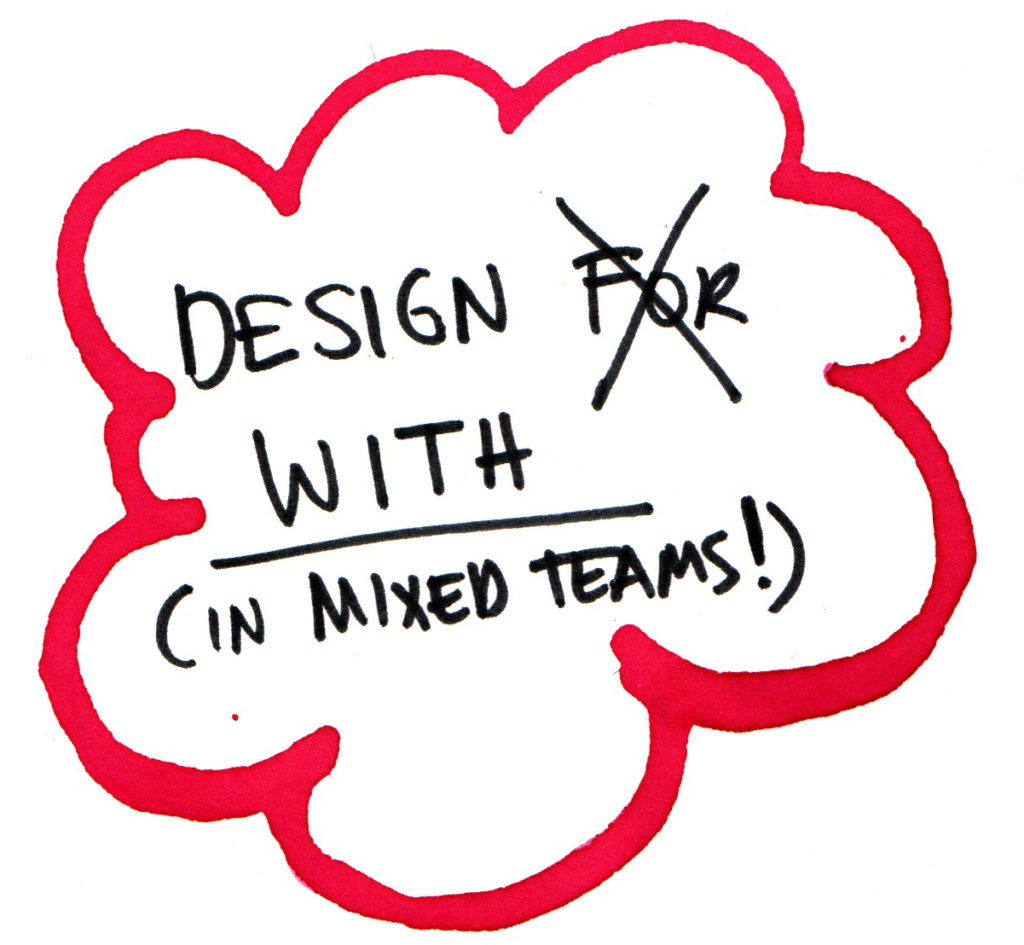 Werk samen in een divers team. Leer anders naar de stad kijken en in actie komen voor een genereus Groningen. Samen met (2 tot 3) andere Groningers krijg je een locatie waar je mee aan de slag gaat. Iedere week krijg je een opdracht + uitleg en deel je jouw resultaten met jouw team.
Work together in a diverse team. Learn to look at the city through different eyes and take action for a Generous Groningen. Together with other locals (2 -3 people) you'll be assigned a location where you'll go to work. Every week you get an assignment with instructions, and you share your results with your team.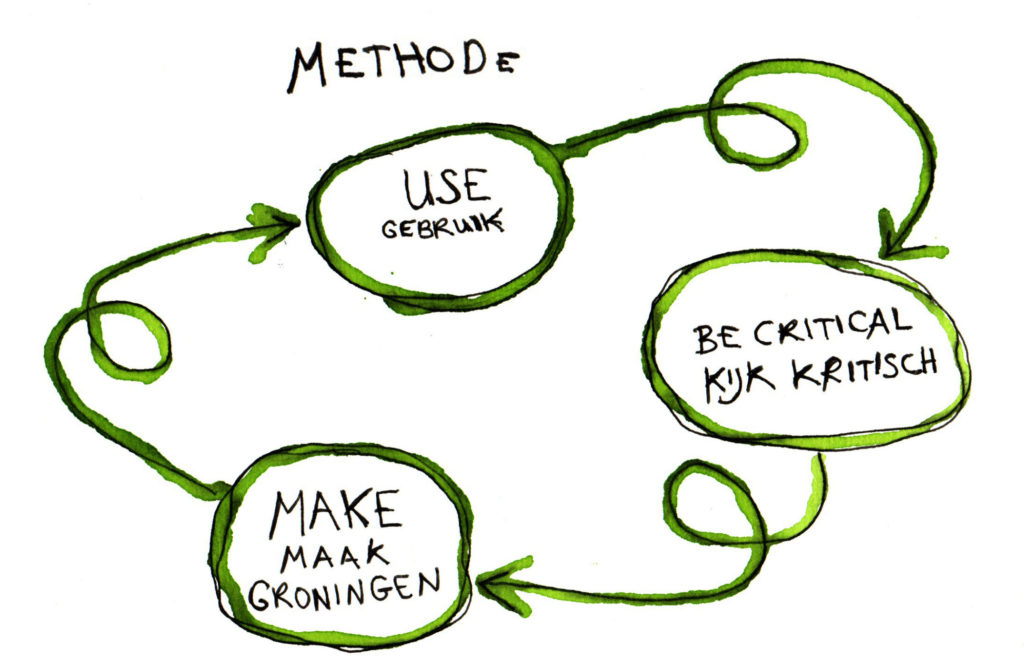 Let op! deelnemers moeten wonen of werken in Groningen – komen in week 16 november t/m 6 december op de fiets/ wandelend in Groningen door wonen of werken.
Please note: participants must live or work in Groningen, and be able to walk / cycle in the city at least once a week during the weeks of the workshop: 16 November – 6 December.
Hoe & waar: Online + locatie in de openbare ruimte van Groningen
Eerste information: plek en opdracht: zaterdag 14 november – in mail
How & where: online and on site in public spaces of Groningen
First information and assignment: in your inbox Saturday 14th November
Vanwege de pandemie is er geen ontmoeting in 'real life'. Wanneer je jouw deel van de opgave doet mag je zelf weten, als je het maar doet en deelt voordat de week om is.
Because of the pandemic, there's no face-to-face meeting planned. You can decide when you want to do your part of the assignment, as long as you finish it by the end of the week.
Wat heb je nodig: een smartphone, materiaal (ontvang je per post), een pen eventueel stiften en 3 x één uur per week. Als je je opgeeft kan je aangeven of je een voorkeur hebt voor een stukje stad: Noord, Zuid, West, Centrum, Oost.

What you need: a smartphone, materials (which you'll receive by post), a normal pen, perhaps some coloured pens, and 3 x an hour. When you register you can indicate which part of the city you want to work in: North, South, West, Centre, East.